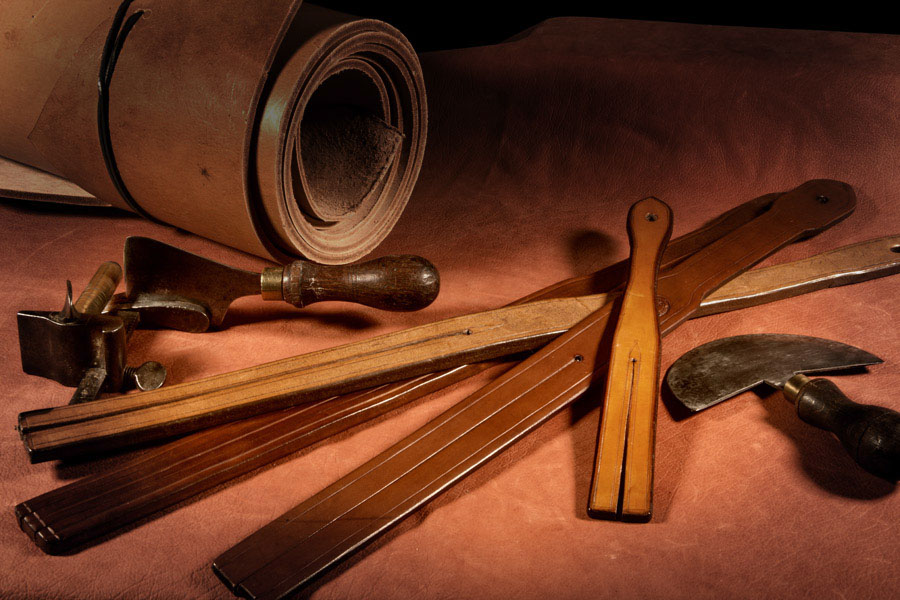 Correction Collection tawses are made from the finest leather. Crafted in various design types, lengths and thickness depending on the 'severity' you require.
The majority of our standard tawses are made with a double tongue, however, special orders can be made with single or treble tongues. Contact us on ouch.uk.com@btinternet.com for details.
Our standard range of tawses come in light brown, dark brown, black or red leather. However, other colours may be available on request.
View Tawse & Strap Range
OUCH.UK.COM .. bringing you the ultimate, hand crafted ... CORRECTION COLLECTION! ouch.enquiries@btinternet.com